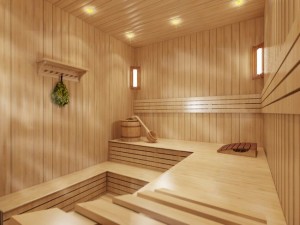 Not invented anything better to rest your body and soul than a real Russian Banya.
In the bath relieves fatigue and strain of the working day, increases vigor and vitality. Bath for the Russian people is important, therefore, to approach the building of baths should seriously. We can travel on the measurement and inspection of the object, thus you will receive more detailed advice. Depending on the distance of the object, the price per trip varies. Our specialist will be able to offer you the best options for the construction or finish.
After examination of the object (space) preliminary budget.
We are building bath from a variety of materials:
– frame;
the foam blocks;
– brick;
– basalt sandwich panel;
– etc.
As the insulation use Adylin is a high temperature reflective insulation specially designed for baths and saunas. Application temperature 60 to +150 C, the water vapor permeability is 0.001%, the coefficient of reflection is 90%. Easy to install and durable in use.
The choice of wood for finishing depends on the taste and preferences of the buyer. Always available lining: basswood, pine, cedar, alder. We also have a large selection by the regimental Board. We have a wide selection of glass doors, both in the presence and under the order.
Bath turnkey is one of the key activities of our company, and we guarantee you high quality performance of assigned tasks. We carry out work in the shortest possible time. Your choice of a huge number of accessories, textile products for your baths and saunas. You can get detailed advice on any of your questions.